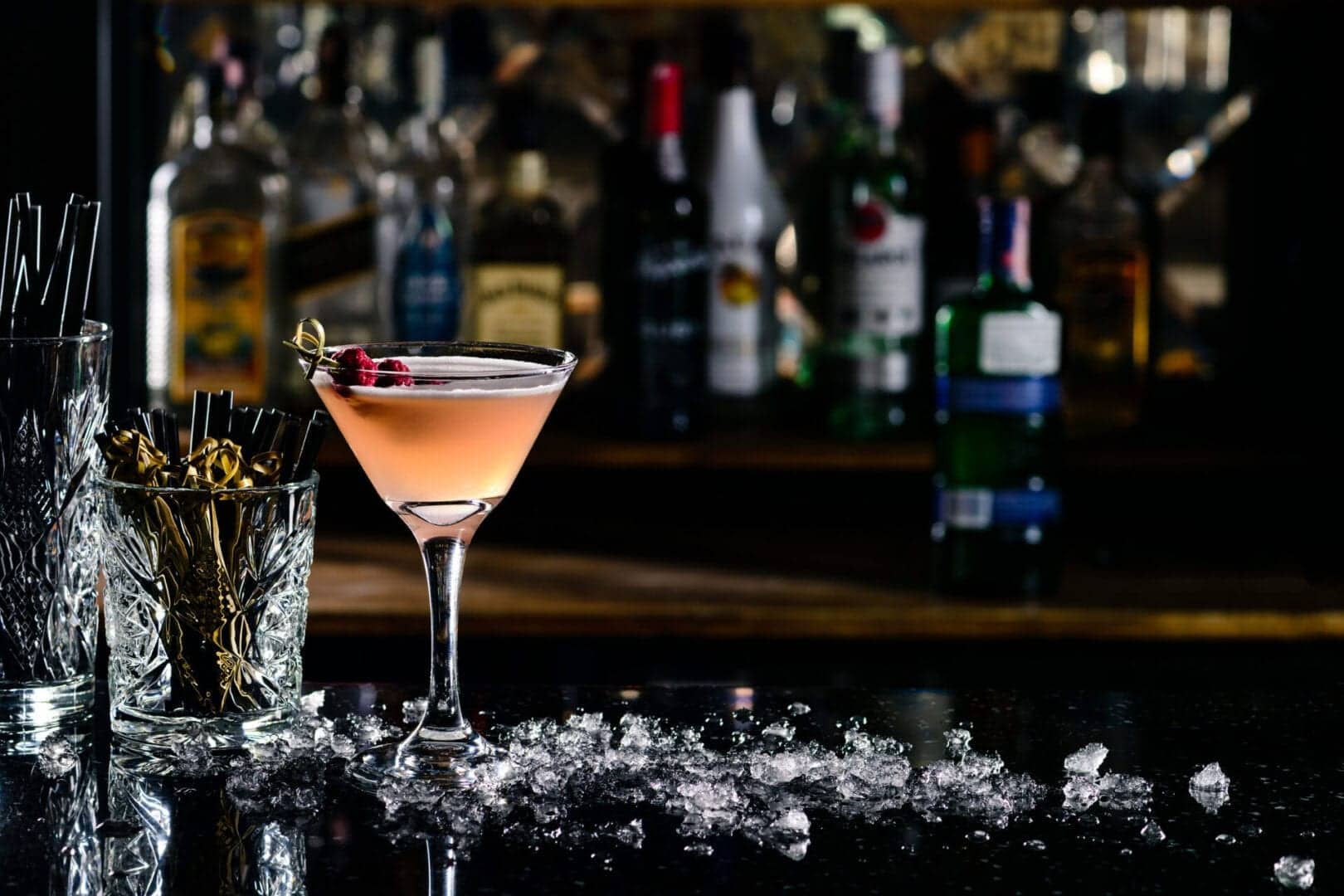 Alcohol Service To The Public?
Mandatory Alcohol Server Training is an important step, yet the increasing number of successful lawsuits against bar operators suggest much more than state minimums are needed.
Think Twice provides practical solutions for bars and restaurants.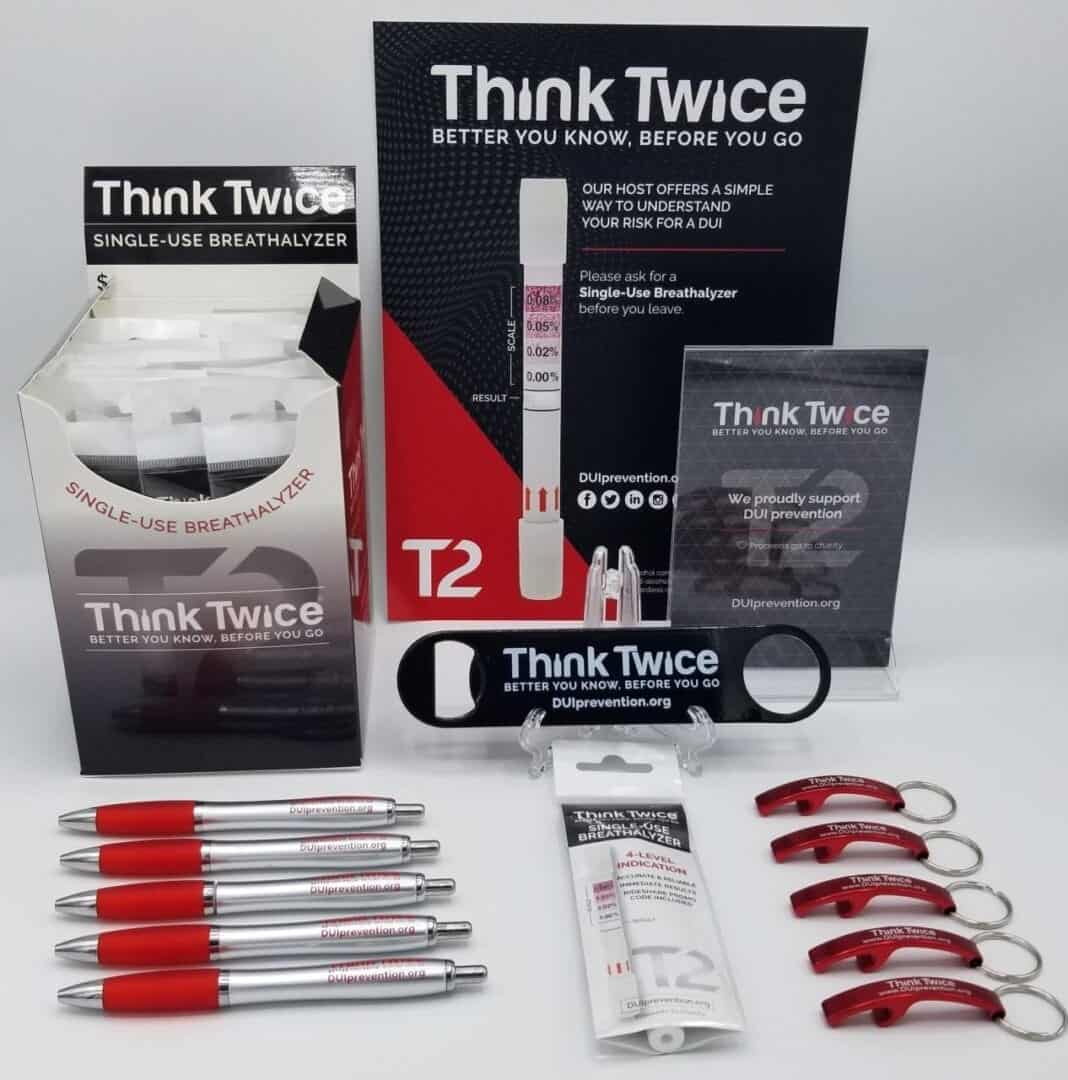 Do You Host Private Parties Or Events?
The Think Twice Breathalyzer Party Kit is an easy way to be a responsible host.
Challenge your knowledge about the most common misconceptions related to alcohol, breathalyzers, and DUI law.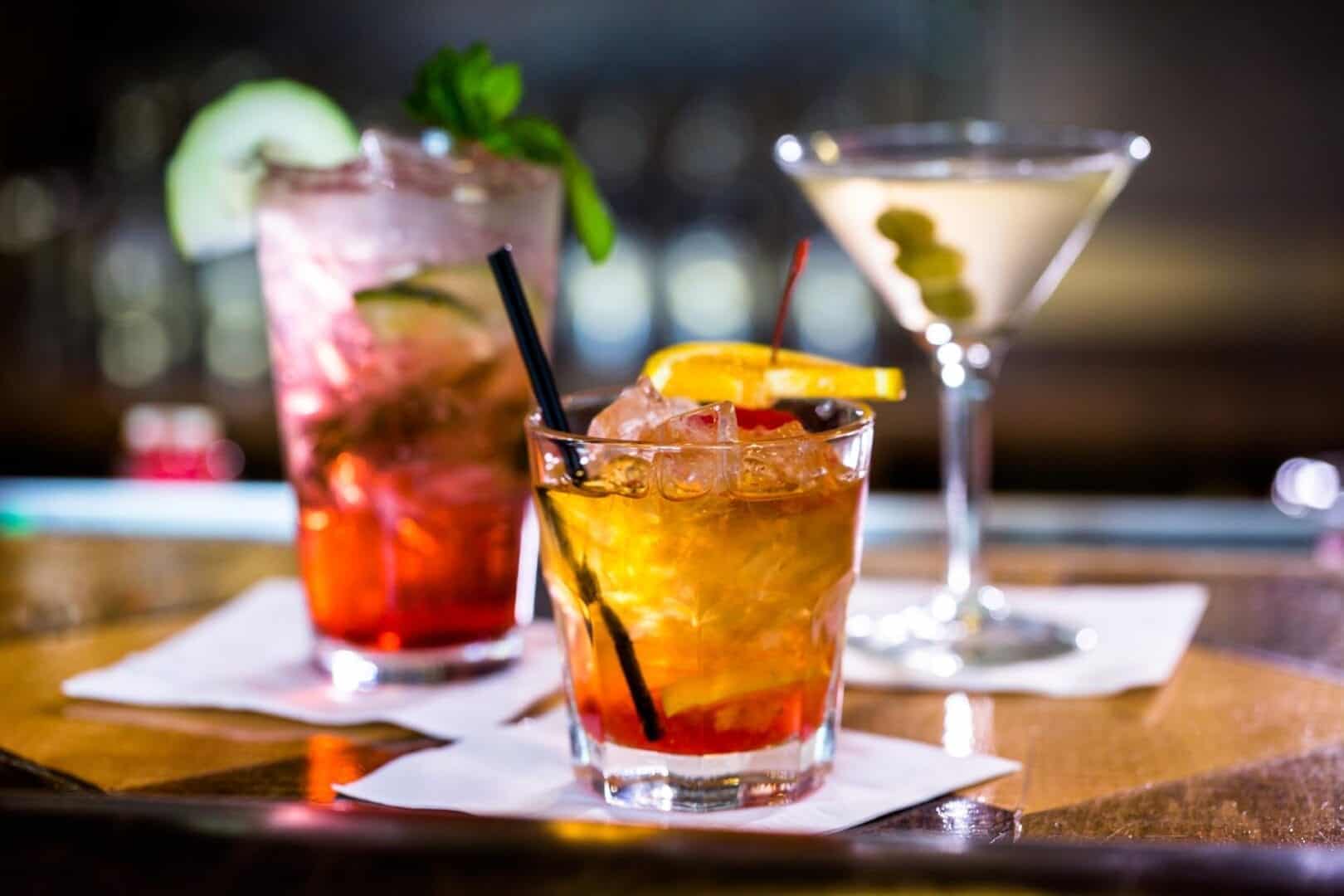 Qualify for Discounts on Liability Insurance

Prevent Driving Under the Influence (DUI)

Avoid Unnecessary Lawsuits
Private Parties and Events

Make Your Community Safer

Reduce Alcohol Serving Violations

Shift Our Culture Away from Impaired Driving
We Should All Think Twice

®
We should all Think Twice about drinking and driving but each year over a.. Learn More
The Think Twice mission is to reduce the intoxicated driving rate by helping people.. Learn More
Join us to end drunk driving and the needless loss of life by taking the #iThinkTwice pledge.
Our Proud Sponsors and Customers